Case Studies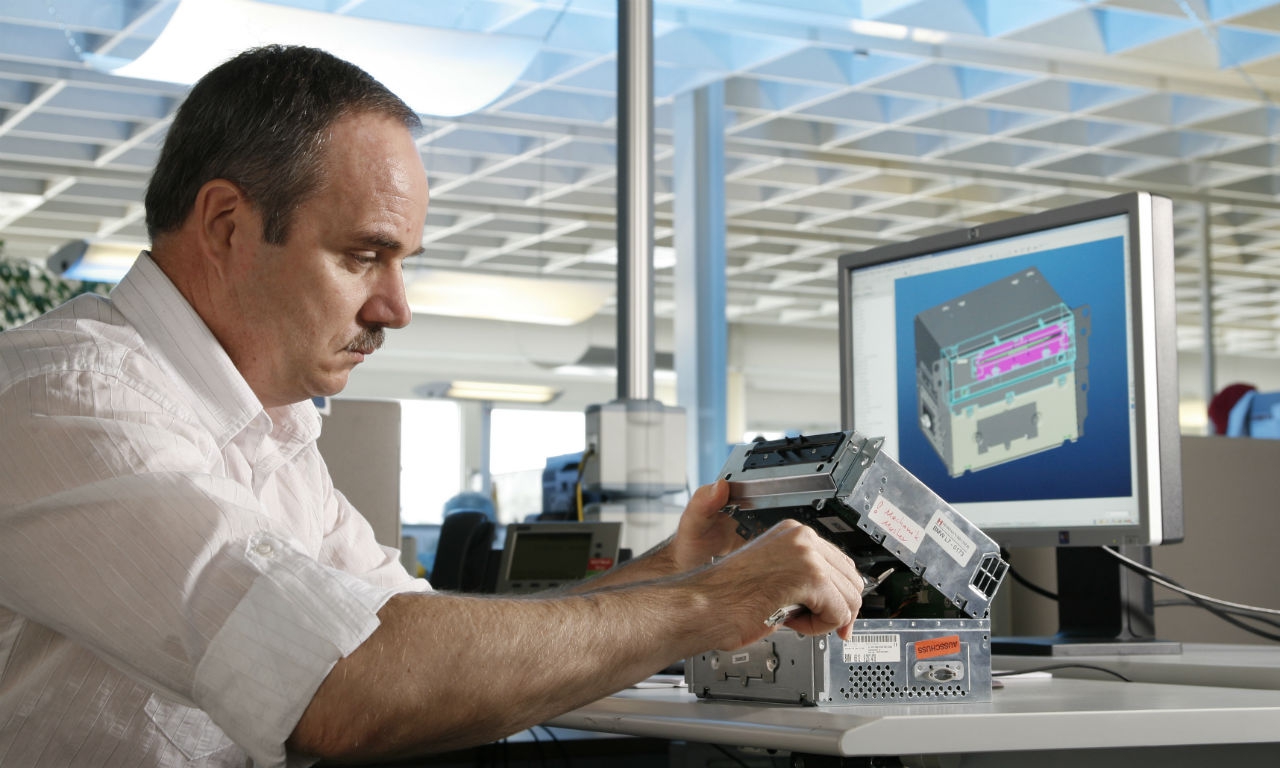 With in car connectivity increasingly a desirable element in the development of the latest infotainment systems and more consumers wanting to use their devices in the car, this is set to continue. Backing this up, a recent study by the IEEE claims by 2025, either Bluetooth or WiFi technologies will be in just about every new car being built.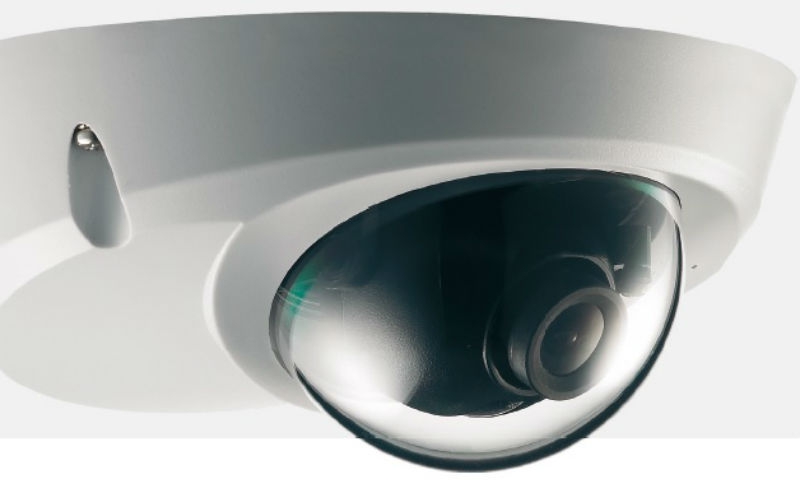 The rise and rise of IP security continues apace. It is increasingly the technology of choice for organisations looking to implement a system that can protect its people and assets, and it's easy to understand why.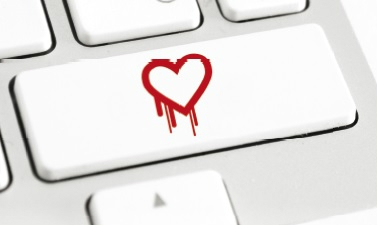 As you may have already seen on the news, a security vulnerability known as Heartbleed was recently identified in the popular OpenSSL cryptography library.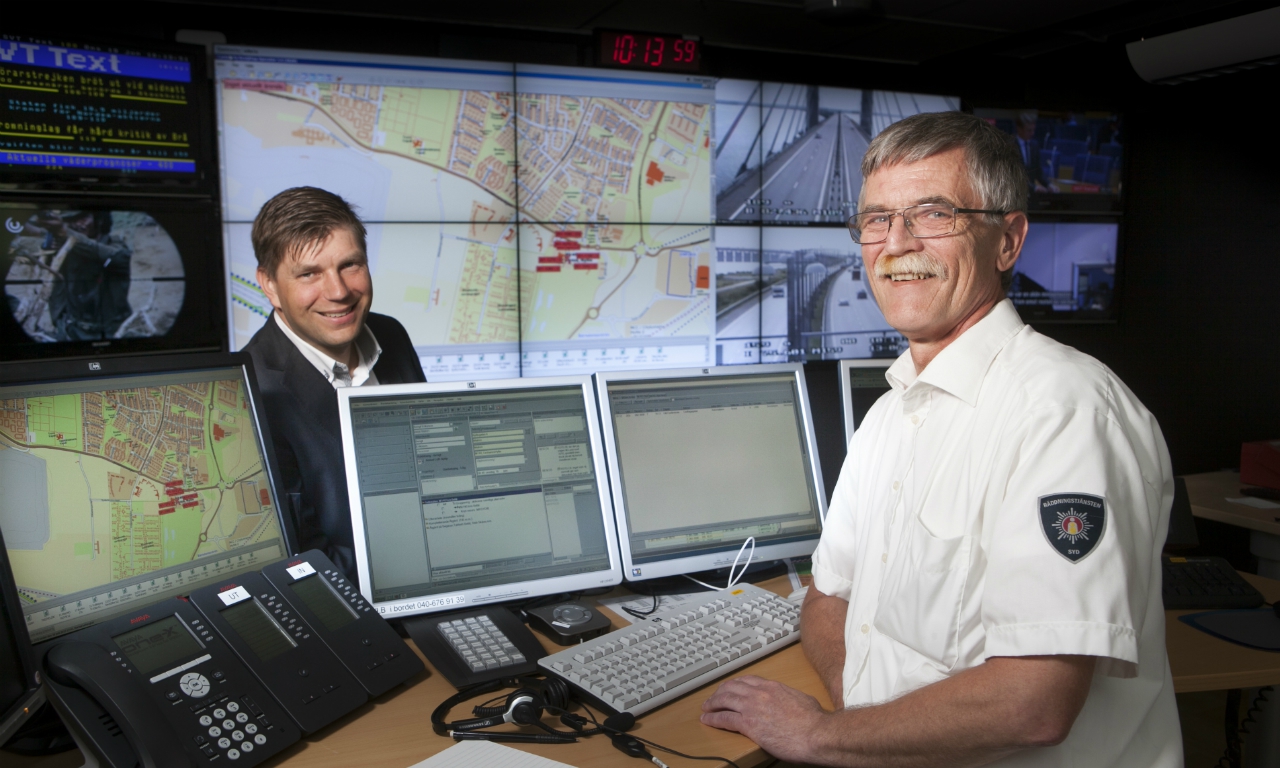 How Barco offers open, modular solutions to retrieve and distribute data, from the most diverse sources, and visualize it flexibly and brightly. To ensure prompt and effective responses to security breaches, incidents or emergencies.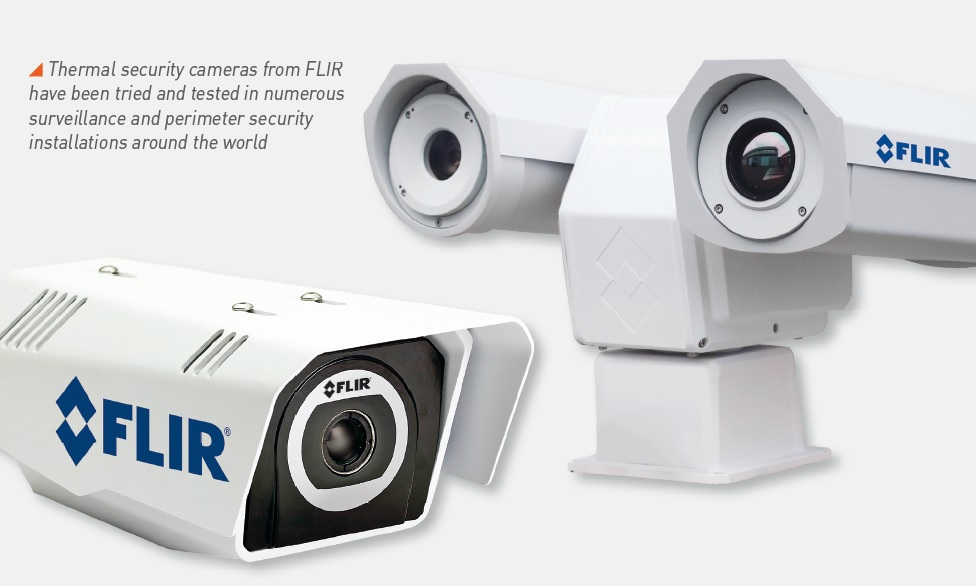 Less than ten years ago, thermal imaging might have been remarkably unknown to the wider public, but today the technology is catching up very fast.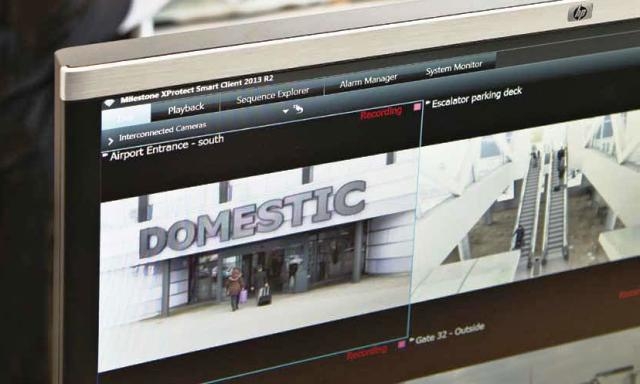 We live in a very different world today - a world of risks, a fast changing world - and looking ahead, such changes and risks will continue. I call it "the new normal" since this is expected to be the basis going forward. By Lars Thinggaard, CEO, Milestone Systems.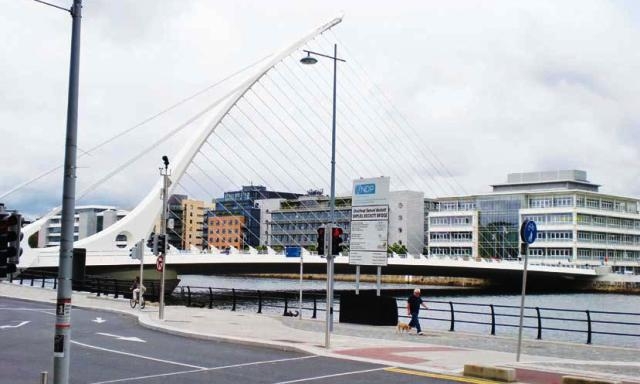 Canal Way Cycle Route - A Premium approach to Cycle provision. By Brendan O'Brien MSc BSc Dip I.T. - Head of Technical Services (Traffic Dublin)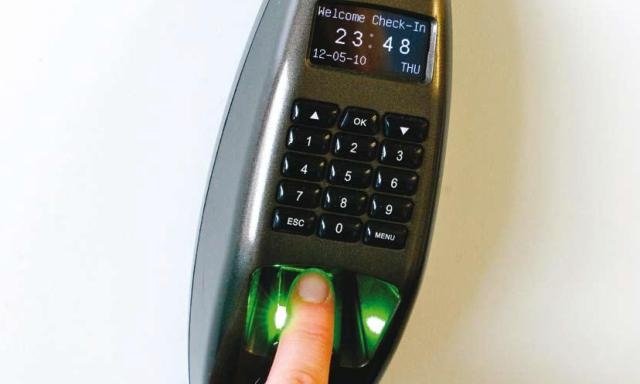 Access Control Continues to Innovate by Embracing New Technology in 2014. By John Davies, Managing Director & Mike Sussman, Engineering and Operations Director at TDSi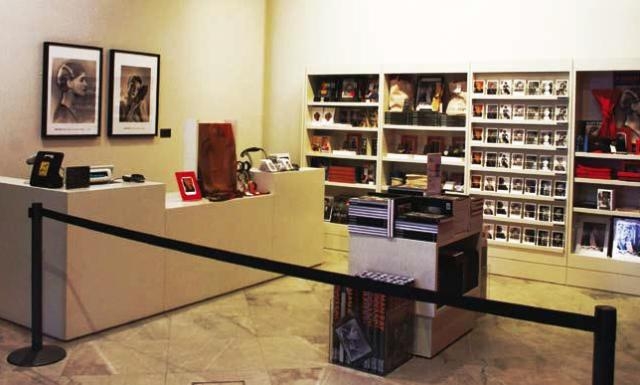 National Portrait Gallery in London expands Dallmeier video system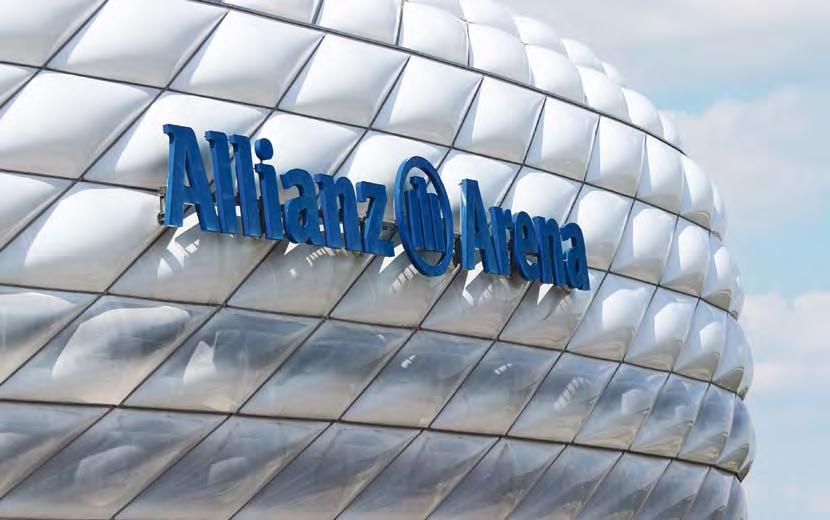 Allianz Arena Munich football clubs rely on Panomera® multifocal sensor systems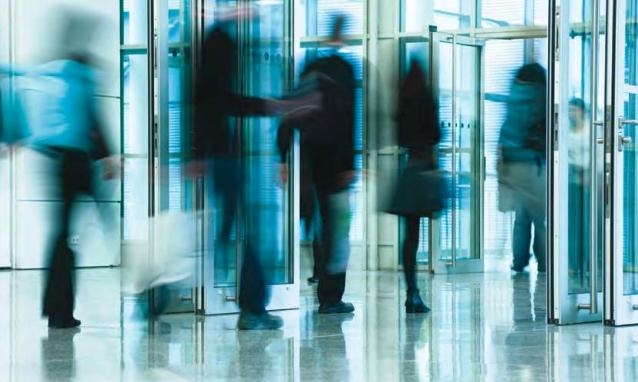 Brenda Taylor of Traka discusses how key and asset management can integrate with other security disciplines to extend beyond 'convergence' and move towards intelligent building management.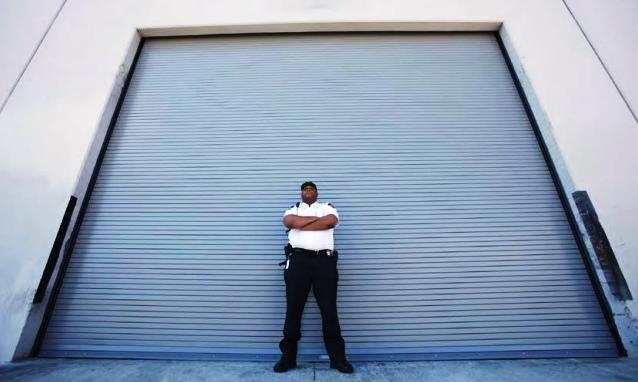 Tensor is a long running specialist supplier and installer of Panasonic surveillance solutions with expert experience and knowledge in; smartcard and biometrics, time and attendance, access control, visitor monitoring, gates, barriers and turnstiles, digital CCTV, fire roll call and HR personnel software.