Wesleyan School - Net2 Access Control Provides a Secure Education Environment for Students
F
ounded in 1963, Wesleyan School is located on 85 acres of land in Peachtree Corners, Georgia. The school comprises of nine main buildings including a chapel, two libraries and two dining halls. There are 1,129 children and 200 faculty staff on site. After the Sandy Hook Elementary shootings in 2012 many schools across the USA assessed and re-evaluated their security and lockdown procedures.
Requirements
Wesleyan School recruited SSP, a security solutions provider based in Atlanta, Georgia, to advise on a complete solution that could be implemented to secure the school's buildings and access via the main gates. Brian Morgan, Director of Technology at Wesleyan says: "Our school is set across 85 acres so it is a big job ensuring all of the buildings are secure. Previously someone had to drive around to lock and unlock all of the buildings every day. After Sandy Hook, we decided improvements should be made to increase student and staff safety, and protect school property."
The school was looking for a system that could be instantly switched into lockdown and flexible enough to manage the movement of students and changing schedules of a busy school.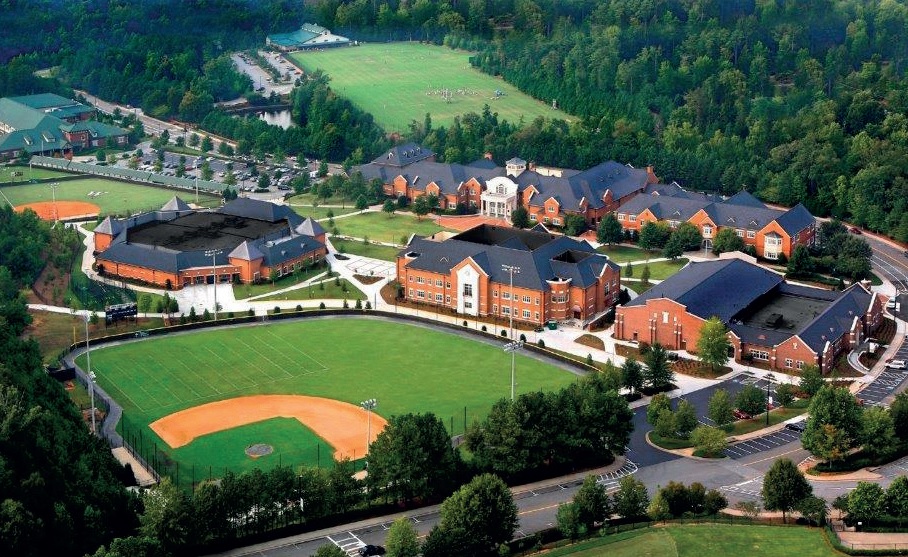 Solution
Corey Fenn, Commercial Account Manager from SSP, met with Brian to discuss the school's requirements. Corey says: "The increased number of school shootings across the country was at the forefront of their minds. We spent considerable time listening to their needs and Paxton rose above other manufacturers as a solution that would best meet these requirements."
SSP installed Net2, Paxton's leading networked access controlsystem. Net2 electronically controls the main gate and the nine buildings on one network, meaning that the system is administered from one central PC. Wesleyan opted to use the Net2 Caller ID/GSM reader, allowing them to instantly lockdown the school in an emergency using a cell phone as a key by communicating to the network with a call.
SSP also installed Paxton's Net2 Entry, a video/audio door entry system, on to the school gates and at the entrance of each of the six buildings. This enables the school office to see students and visitors before they access the site, if they do not have a valid token.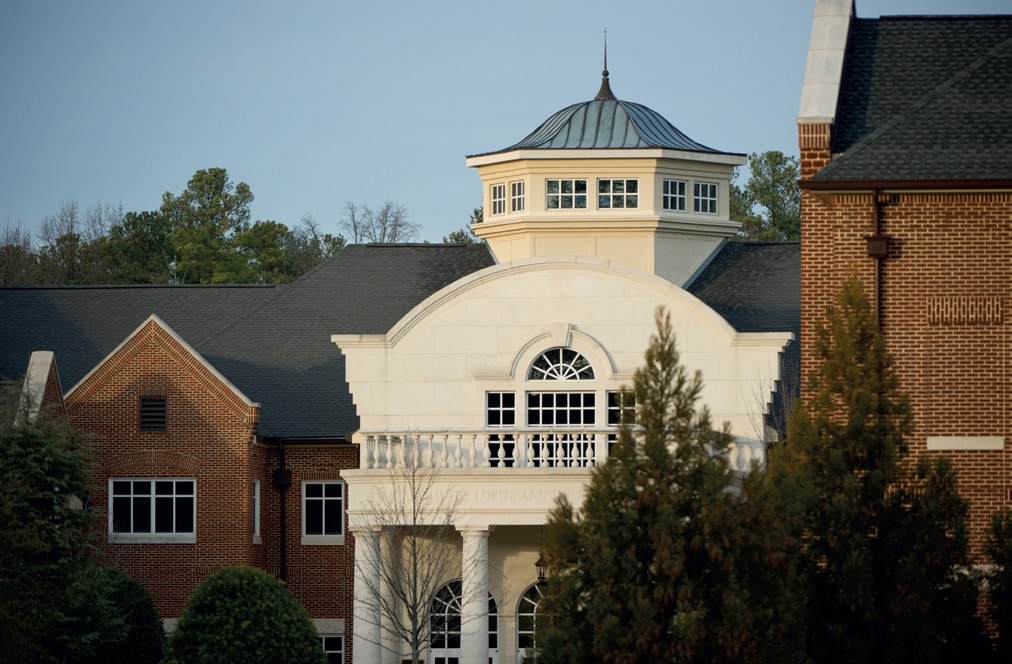 Result
Net2 has provided a secure system whilst also being flexible to the school's changing timetables. Two staff administer Net2 at the school, meeting once a week to review the timetables and make any necessary changes to the door schedules using the custom days feature.
The school's Avigilon CCTV system is now integrated to work seamlessly with Net2, and an additional 10 doors are being considered. This would include adding the faculty rooms, the server and the baseball batting cages. to the network. Corey says: "Since we began installing Paxton in 2013 at Wesleyan, it has worked exactly how we wanted it to, which is excellent! It's been incredibly reliable and our customers have been extremely satisfied with the solution provided. Testament to that we have just been awarded a five year service agreement with Wesleyan to continue to develop and maintain the school's system."
Type of site:
Education/School
Location:
Georgia, USA
Number of users/doors:
• 200 staff/475 high school students
• 52 doors
• 2 gates/9 buildings
Solution required:
• Flexibility to adjust schedules
• Secure the perimeter and school buildings
Result:
• Instant lockdown
• Timezones feature to plan access for after school clubs and sports
• Complete customer satisfaction
Paxton products used:
• Net2 Entry VR panel
• Net2 Pro software
• Net2 Entry monitor
Integration:
• Avigilon CCTV